2.14.20


Real Dom's new tape is now, in the shop and on bandcamp! Scope the vid below as well. Happy V-day. Closet Witch is recording some tracks this weekend.. more stuff coming soon(er or later).




12.19.19


Excited to announce that our next release will be a full length cassette of aggressive, drum n' bass heavy, metal-inspired slammers created by former-Iowan and currant-Brooklanite - dancer, producer, vocalist and videographer extraordinaire - Real Dom (formerly known as Little Ruckus). Dom is one of the most entertaining and passionate performers I have had the pleasure of witnessing live. Stay tuned for a tentative February 2020 release! Music videos/teasers to come! Other upcoming release news coming soon. We ain't dead yet.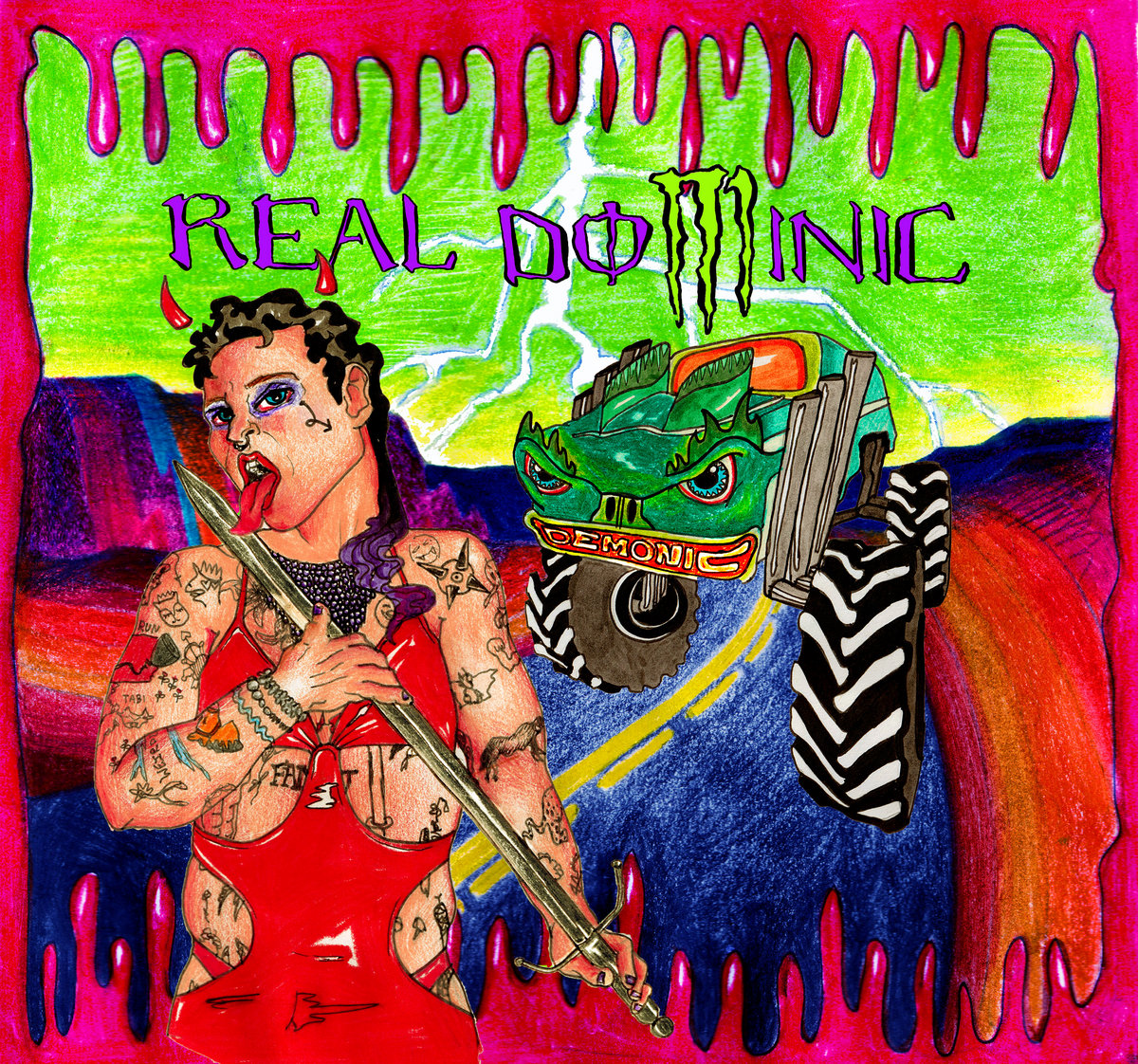 7.14.19


It's been just over a year since the last website update - not much new with the label. Closet Witch has been playing a lot of shows, The Central is about to tour and White Batzzz have some shows coming up. The CW LP was repressed with help from War Crime Recordings. You can purchase that here if interested. Closet Witch has a track on the amazing 'Riffs for Reproductive Justice' comp. Stay tuned, maybe we'll release something else some day. Thanks for the continued support!