6.5.14


HI! ..it's time for a digital release.. enjoy 'vessels,1966' by baby teeth! (hip hop from new jersey feat. production from drew james aka fort prozac). ALSO, the peaks are going on a short mid west tour soon. details here.....also..you should come to some basement shows in muscatine if you're in the area.




3.28.14


Howdy peeps! long time no update... just because i'm slow moving and broke doesn't mean the SB is dead.. far from it. I am pleased to announce the release of the LOKE WILSON tape.. I saw this dudes youtube videos and was hooked..emailed him, and now have released a tape of his awesome electronic compositions..dreams can come true..reach for the stars kids. reach for them. a bunch of more things will be happening eventually...all i can say is 'stay tuned'. much love to anyone reading this!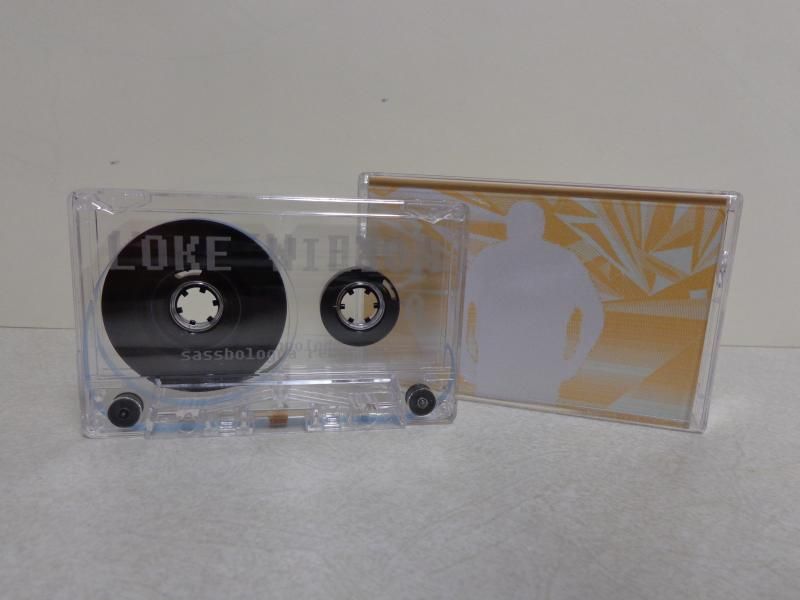 12.17.13


YO world.. not much new around here BUT i found a bunch of the trendy bastard/krupskaya split records at my parents place... they've been 'off the market' for a bit but are now back.. mostly red vinyl.. some swirled gems in there. peep it and grab one on the shop page... see you next year.




7.23.13


i keep finding random old goodies to add to the shop and will continue to do so when possible/until they no longer exsist.. also, the peaks tape just came out today! limited to 50 - you can download all of side A on bandcamp. enjoy and stay tuned or detuned or whatever you want.



7.15.13


Just found a few old tapes laying around and put them back up on the 'shop' page.. get them while you can! sass-o16: Cakewet / Yattai Split tape and also sass-o20: Bold Little Airwave's 'lo-fi hi-hopes'. both are very limited in quantity!



6.10.13


new digital release out by me(Cory Peak). thirteen tracks of instrumental electronic danceable goodness. check it out and stay tuned for the long awaited scratch labz project!..as well as a new release from THE PEAKS and possibly disgruntled noiseboxxxxxx!




2.26.13


new tape out by RHYTHUM(from canada).. hyper limited edition cassette .. only 8 copies available through this site..and only 2 more existing besides that. contains an entire special 'B' side entitled Ill Treats. Cop it while you can.. don't sleep. more new stuff to come eventually, as usual. SB for life. arf! arf!